Enriching destination experiences for the consumer
in the most convenient and accessible manner
_________________________
About us
The Vimal Group founded in 2016
The Vimal Group, is a partnership with over 50 combined years of experience in the travel and leisure industries.

Having been founded on the desire to use the smartest technology to connect with both domestic and international visitors, our aim is not only to drive incremental visitors, but to focus on creating engaged visitors before, during and after visiting their chosen destinations.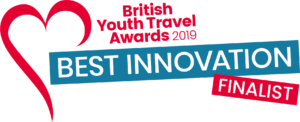 what we do
Keetoo is an award-winning app, launched in winter 2019 and focused on offering a flexible, convenient and affordable way for visitors to access days out in London and beyond - all through the convenience of their mobile device.

We've applied our half-century of expertise to the development of the perfect mobile travel companion.

Like most, we love experiencing new destinations, but we also know that travel can often be needlessly expensive and stressful.

Our objective is to make the user's trip as effortless and cost-effective as possible, combining the total convenience of mobile with the very best partners in each destination.

Thanks to that combination, Keetoo enables the user to get the most value from every visit, whether a domestic or international visitor.


Relaunching in
summer 2021



As it's been so difficult for everyone to travel in 2020, this year we've been focusing on creating an even better user experience for visitors, with a wider range of content to enjoy.
We'll be relaunching Keetoo in the summer of 2021, with an even greater focus on flexibility, convenience and affordability.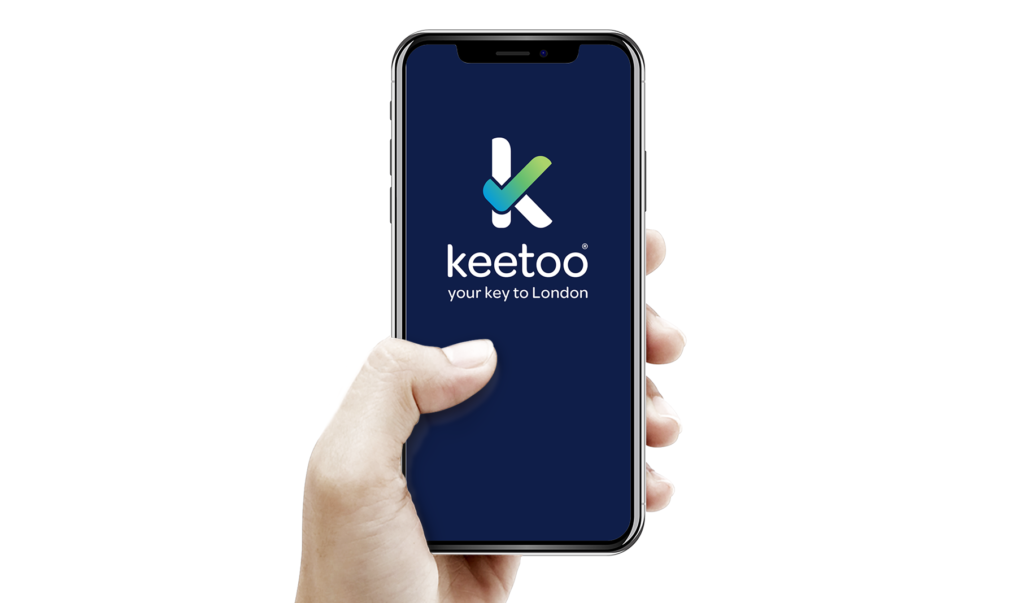 Testimonials
What people think about Keetoo
contact us
THE VIMAL GROUP - Registered office address: 7 Savoy Court, London WC2R 0EX